Slot Machine Cheaters and Hackers
Over the years there have been many tales of Slot Machine Cheaters and Hackers. We look at a few notorious cases.
Slots Offer Potential for Big Wins
There can be no doubt to how popular slot machines are in casinos. They offer the potential for big payouts with just a small investment.
Any time there is money involved and potential for profit some people will try and take advantage of the situation. Some individuals will try to cheat the system to win big. Their stories have become legendary in the world of gambling. From mechanical tricks to software hacking, there have been many attempts to manipulate slot machines and their outcomes.
Famous Cases of lot Machine Cheaters and Hackers
While there have been cases where individuals or small groups have managed to cheat casinos. It is actually very rare that attempts are successful. The casinos have become very aware of the potential challenges and almost always spot cases of fraud or abuse very quickly.
Tommy Glenn Carmichael
One of the most famous cases of slot machine cheating involved a man named Tommy Glenn Carmichael. This case starts during 1980.
Carmichael, a former television repairman, created a device called the "slider" that could manipulate the coin payout mechanism of slot machines. He made millions of dollars using this device before being caught and serving time in prison. Even after his release, he continued to invent new cheating methods and was arrested multiple times.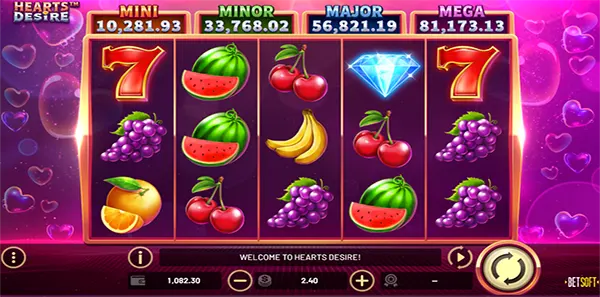 Ronald Dale Harris
Another notorious cheater was Ronald Dale Harris, a former programmer for the Nevada Gaming Control Board in the 1990's. Harris was able to manipulate the random number generator (RNG) of slot machines by installing software that could predict the outcome of the next spin. He was eventually caught and sentenced to prison, but his story shed light on the vulnerability of slot machines to hacking.
Group of Hackers Expose Vulnerabilities
Throughout 2017 and 2018, a group of Russian hackers targeted slot machines in casinos around the world. They used a combination of computer knowledge and old-fashioned trickery to manipulate the machines and walk away with millions of dollars. This group was eventually caught and arrested, but their story serves as a reminder that even with sophisticated technology, slot machines are not foolproof.
Some People Keep Trying and Fail
In addition to these high-profile cases, there have been countless instances of individuals trying to cheat slot machines with simpler tactics like stringing a coin or using a magnet to control the outcome. While these methods may seem harmless, they are still illegal and can result in fines and jail time.
Most Players are Honest
It's important to note that the vast majority of slot machine players are honest and play by the rules. Overall we think that most people do not want to end up on the list of famous slot machine cheaters and hackers.
Casinos also take steps to prevent cheating, such as regular maintenance and inspections of machines, as well as security measures like surveillance cameras and trained staff. Additionally, with advancements in technology, modern slot machines are much more difficult to hack or manipulate than their predecessors.
Cheating in Casinos is Illegal
While the stories of slot machine cheaters and hackers may be fascinating. It's important to remember that these actions are illegal and can have serious consequences. Honest play is not only the right thing to do, but it also ensures a fair and enjoyable experience for all players. Casinos take cheating seriously and have measures in place to prevent it, so the best way to win big at a slot machine is to simply play within the rules and enjoy the game.
Casinos You Can Trust
Just as important to players is to be sure yo play at casinos you can trust. You should only play at operators that have a long established reputation among players for fair gaming.
Here at Slot Machine World we carefully investigate operators before we list them. We make sure that those we list will treat players fairly and offer honest gaming. See our listings and reviews.
Miami Club

100% up to $100 on Slots
US Accepted
Mobile Available
Progressive Jackpots
18+ Terms and Conditions Apply
See casino site for more information. Please gamble responsibly. 18+ begambleaware.org.